News
Created: 07 February 2020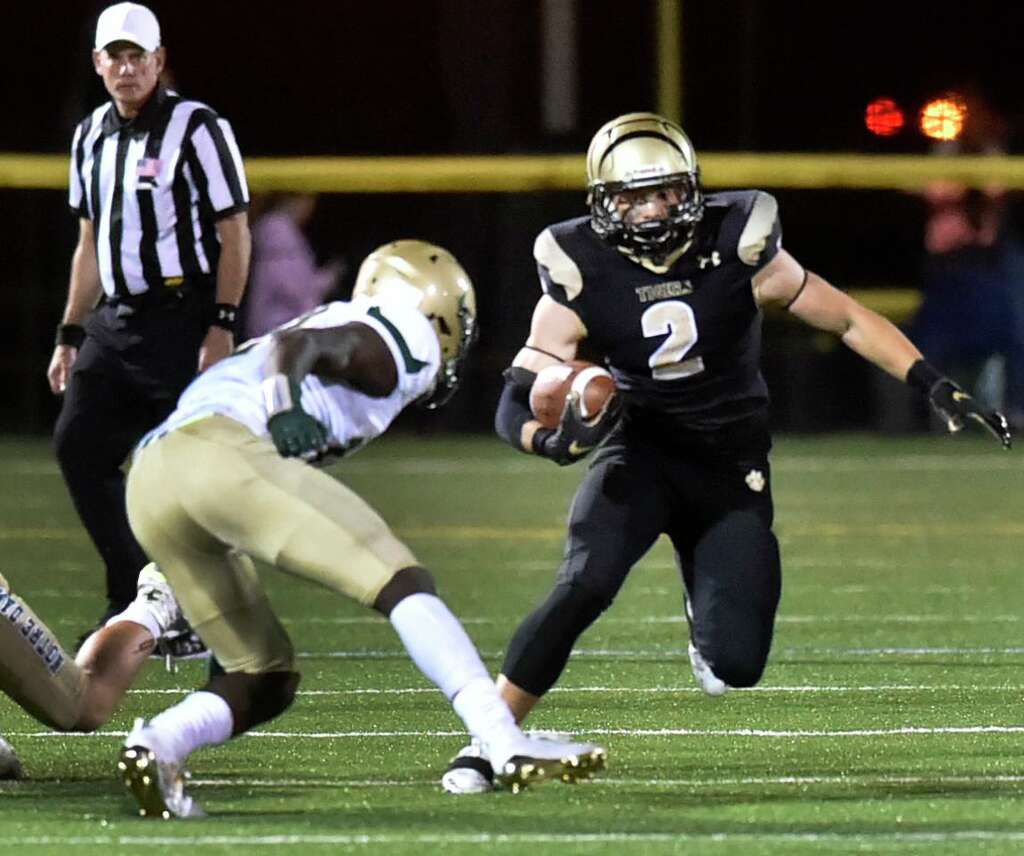 The 2020 SCC football schedule has been finalized. Click here to access the 2020 schedule.
In 2020, there will be three tiers:
Tier 1:  Cheshire, Daniel Hand, Fairfield Prep, North Haven, Notre Dame, Shelton, Xavier
Tier 2: Amity Regional, Hamden, Harding, Hillhouse, Sheehan, West Haven, Wibur Cross
Tier 3:  Bassick, Branford, East Haven, Foran, Guilford, Jonathan Law, Lyman Hall 
On Feb. 7, the Connecticut High School Football Alliance announced its 2020 schedule, completing the schedules for the SCC's 21 football schools.